Mutant Karate Canary
Update 1 MKC, bug fixes and new stuff
---
First, thank you all for playing MKC!!
Here is the first big update for you.


New Super Attack Profile pictures for all fighters, not just deadpan.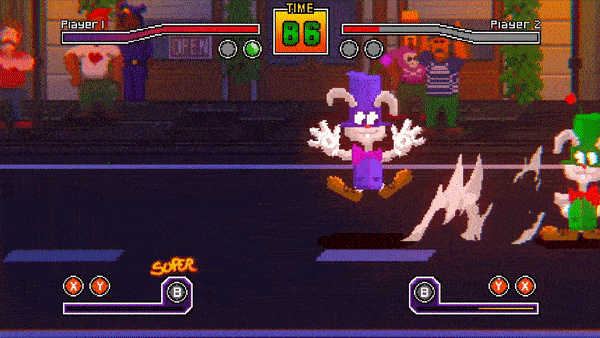 Christie's moves were way too close to Orwells so she got some new moves.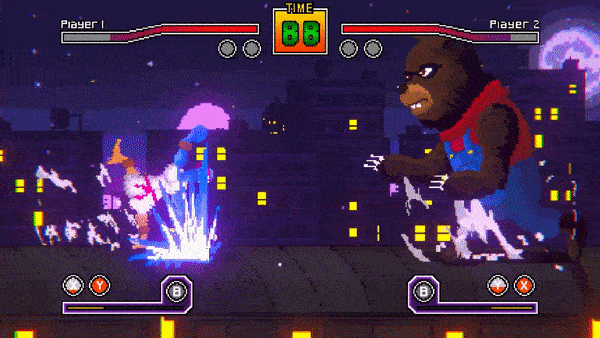 The Select screen got an update.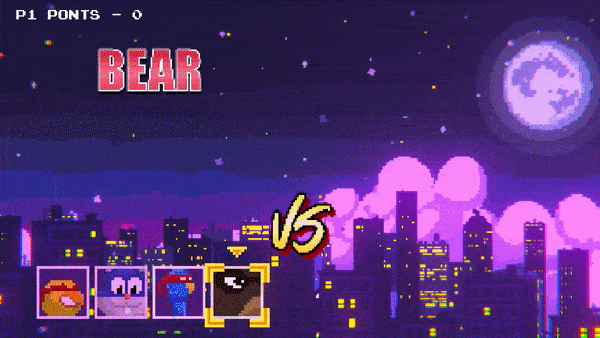 You can now Wishlist MKC on STEAM
You can see how many times you have beaten your opponent.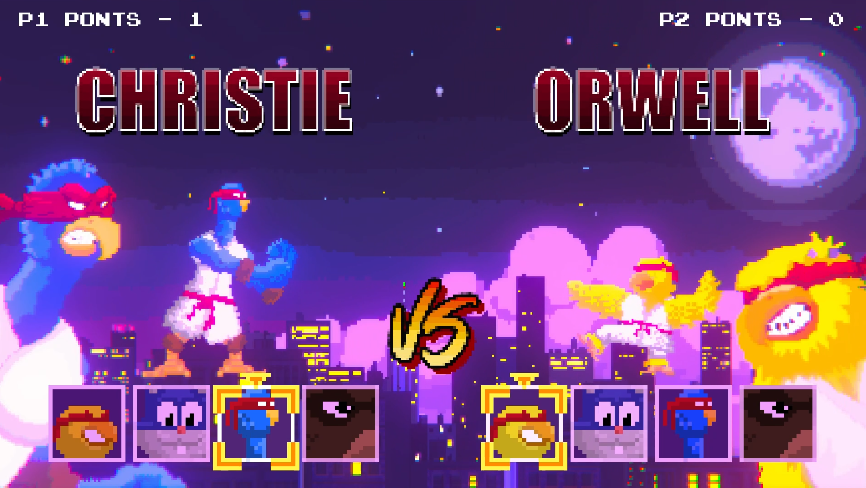 Being the CPU or your local P2.
Lastly added difficulty for single player

Other changes/bug fixes
Change log 14-01-2022:
Fix blocking, now you take way less chip damage when blocking.
Rebalanced Super values.
Fixed Deadpans Bombs.
Better camera control.
Fix Bear Fart.
Fix Ring in the water.
Fixed some hit animation issues
Lost input, if holding direction, fix.
Player when trying to Special not ready.
Files
MKC Web 14-01-2022.zip
43 MB
Jan 14, 2022