Devlog 5 - May. 19th. 2022 - Story Mode RogueLite
---
Story Mode:
I finally started working on what I think will be the main game.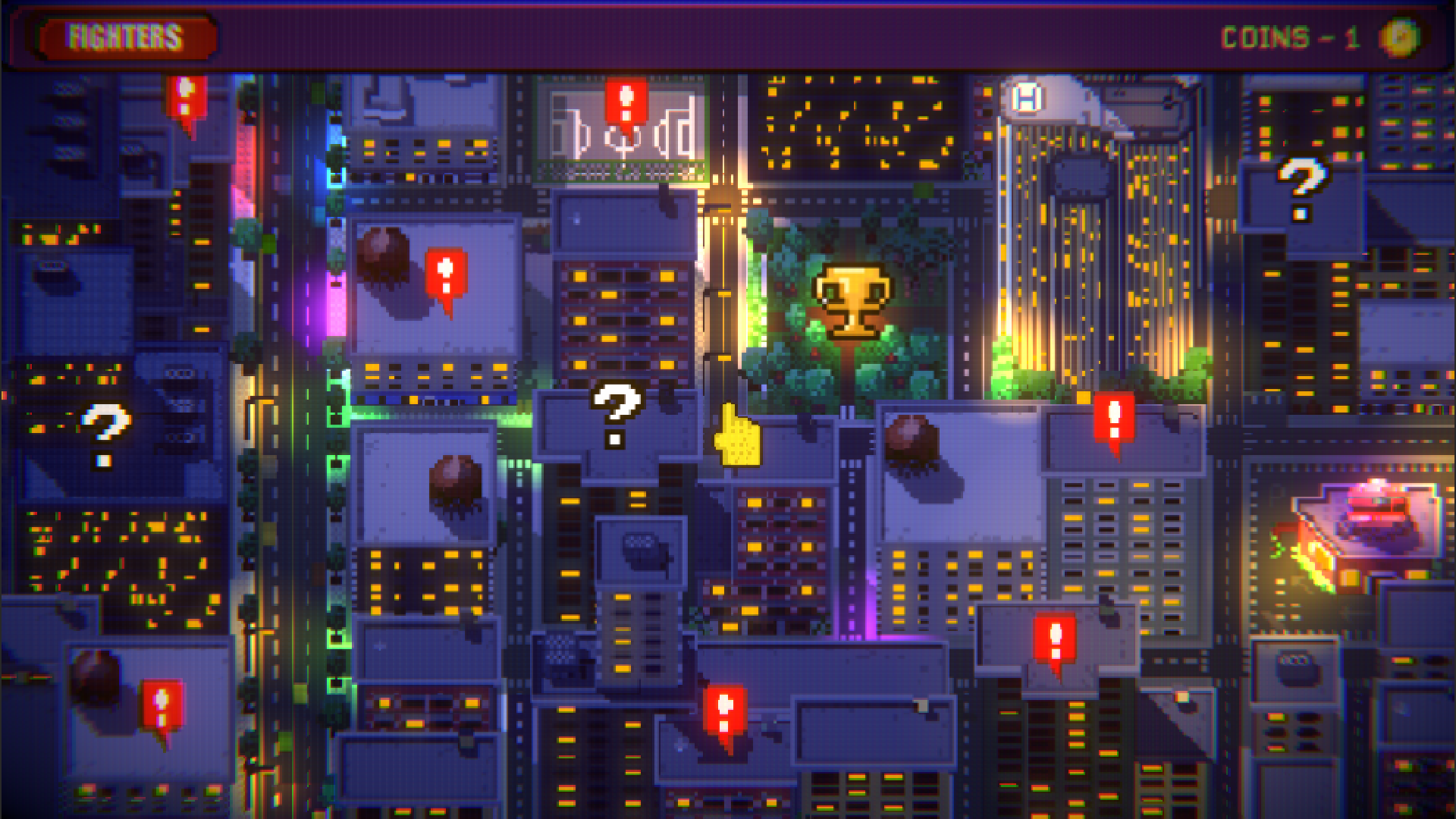 In short the mode is:
A story mode where you explore a map.
Complete fights or Challenges to earn fame.
Fame gains you access to tournaments.
When you win tournaments you unlock new Characters or Maps.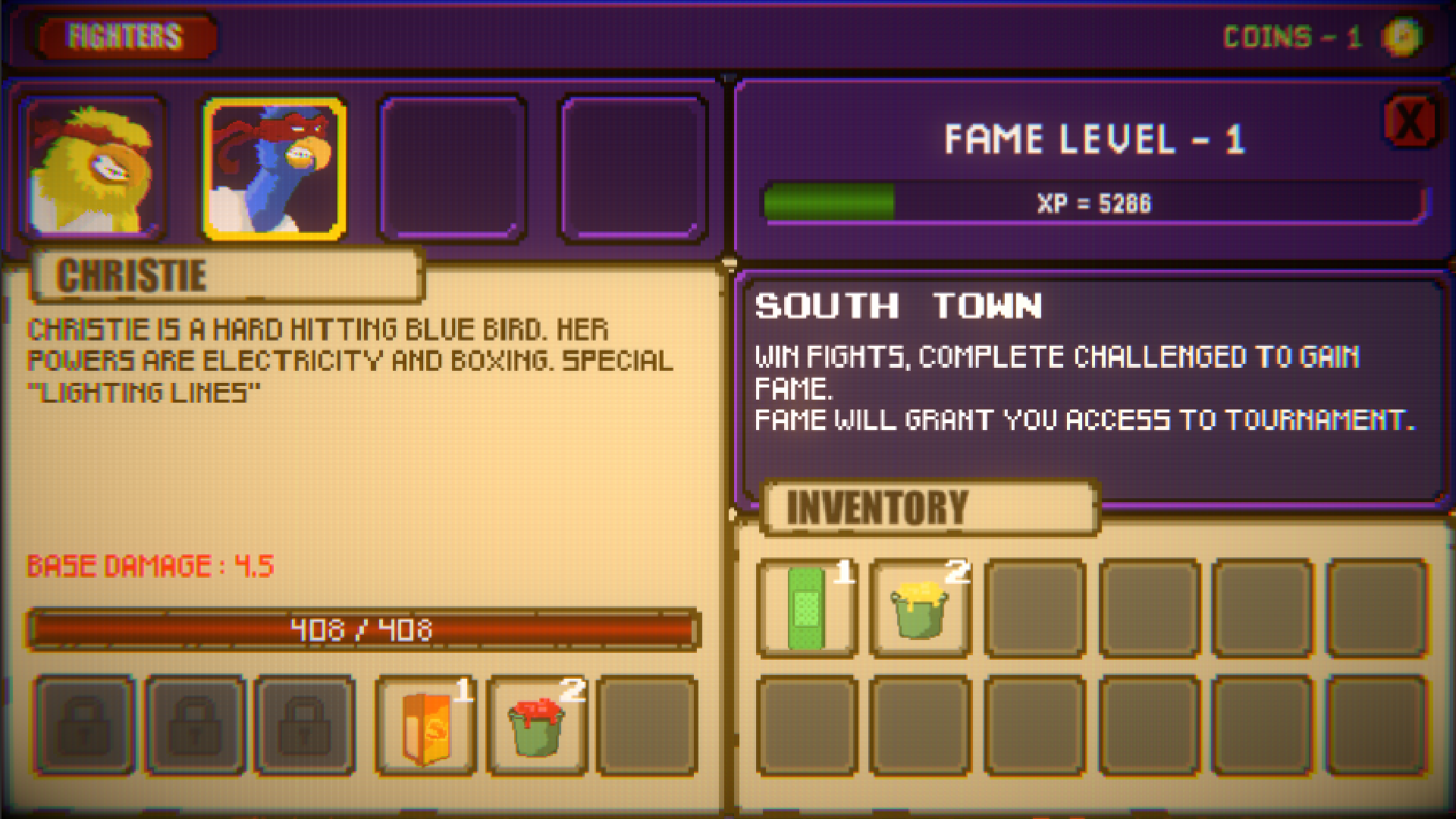 Fame, Coins, Buffs and Permanents:
The economies needed for this to be fun are Coins and Fame.
A Coin works like a "continue" so if all your fighters fall you can use a coin to revive one of them.
Fame is a level system. After each fight you gain points the points are converted into fame points (I do this so you can have a Buff that gives you "x2 fame" and then doubles your point to fame conversion rate). You will x amount of Fame points to get the next Fame Level.

Buffs are buffs :) You can assign up to three at the time to a fighter.
They trigger by themselves when the fight is happening and have a certain amount of times they can be used.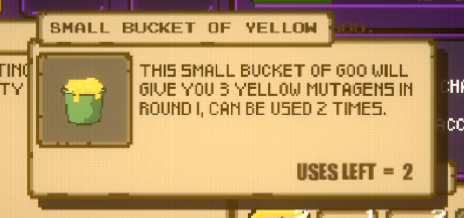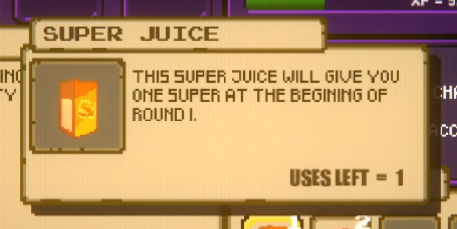 Permanents are buffs that you assign and can't remove again. They alter base damage, base health etc.
Auto fighting and AI:
Since AI vs AI fighting has been so much fun to work on. I watch a few fights every day.
I also added an "Auto Fight" option to this mode.
I don't know if it will be in for the final version but for now I enjoy prepping my fighters and watching them fight.
That's all for now, no new demo yet but I hope you enjoyed the small update.
Remember to wishlist
Get Mutant Karate Canary (Demo) MKC